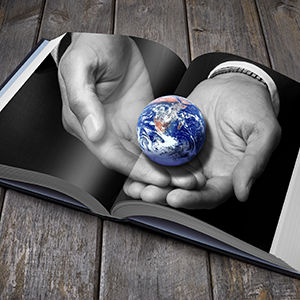 To honor this year's World Earth Day, we collated a collection of papers that promote environmental and climate literacy.

Access the full collection online, or click on the icons below to read articles in the AGU and Wiley's Earth, Environmental and Life Sciences journals.

All articles are free to read through the end of May.