Visit Advanced Science News for updates, news and resources from the world of science. Formerly known as MaterialsViews.com, the site was recently revamped with new features and functionalities, while maintaining readers' favorite content. Check out fascinating stories and new discoveries crossing multidisciplinary fields of research.
---
Using ORCID ID for Article Submission
In late November 2016, Wiley became the first publisher to announce the mandatory use of ORCID iDs for manuscript submission. This applies to more than 500 Wiley journals in the ScholarOne Manuscripts submission system. Authors will need to provide an ORCID identifier (iD) when they submit their manuscripts. Wiley is proud to be the first major publisher to join other stakeholders that have signed ORCID's open letter.

"Being the first major publisher to require ORCID iDs is an example of our commitment to improving the management of research data by resolving name ambiguity among the research community. We will continue to consult with society partners to expand adoption across our titles and hope that other publishers will follow our lead," said Judy Verses, Executive Vice President, Research at Wiley.

Please refer to the Wiley Press Release for more information.
---
---
6 Tips on Surviving Peer Review

Peer review is an important practice in scientific publishing. The screening process safeguards the interests of the research community and readers by ensuring that published content meet certain prerequisites. Young researchers, especially those submitting their first article often feel intimidated by peer review, as they are not familiar with the process. Find out what is peer review and discover key tips.

Click on the infographics for more information.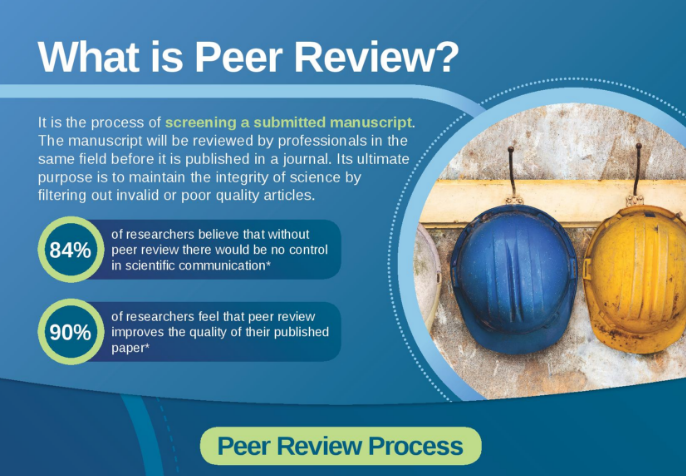 More articles and resources for authors:
---
Geophysical Prospecting Editors' Choice
The Editor's Choice papers highlight Geophysical Prospecting articles which have received the most citations over the last 5 and 10 years. These papers showcase good practice, innovative approaches, and noteworthy advances in our science.
---
Thomson Reuters® publishes an annual Journal Citation Report® (JCR) that tracks over 11,000 journals across 82 countries and 237 disciplines. In the 2015 report which was released in June, over half of Wiley's indexed journals showed an increase in impact factor from 2014 to 2015. 26 Wiley journals achieved a top-category rank, including CA-A Cancer Journal for Clinicians, with an Impact Factor of 131.723 (ranked #1 in the Oncology category).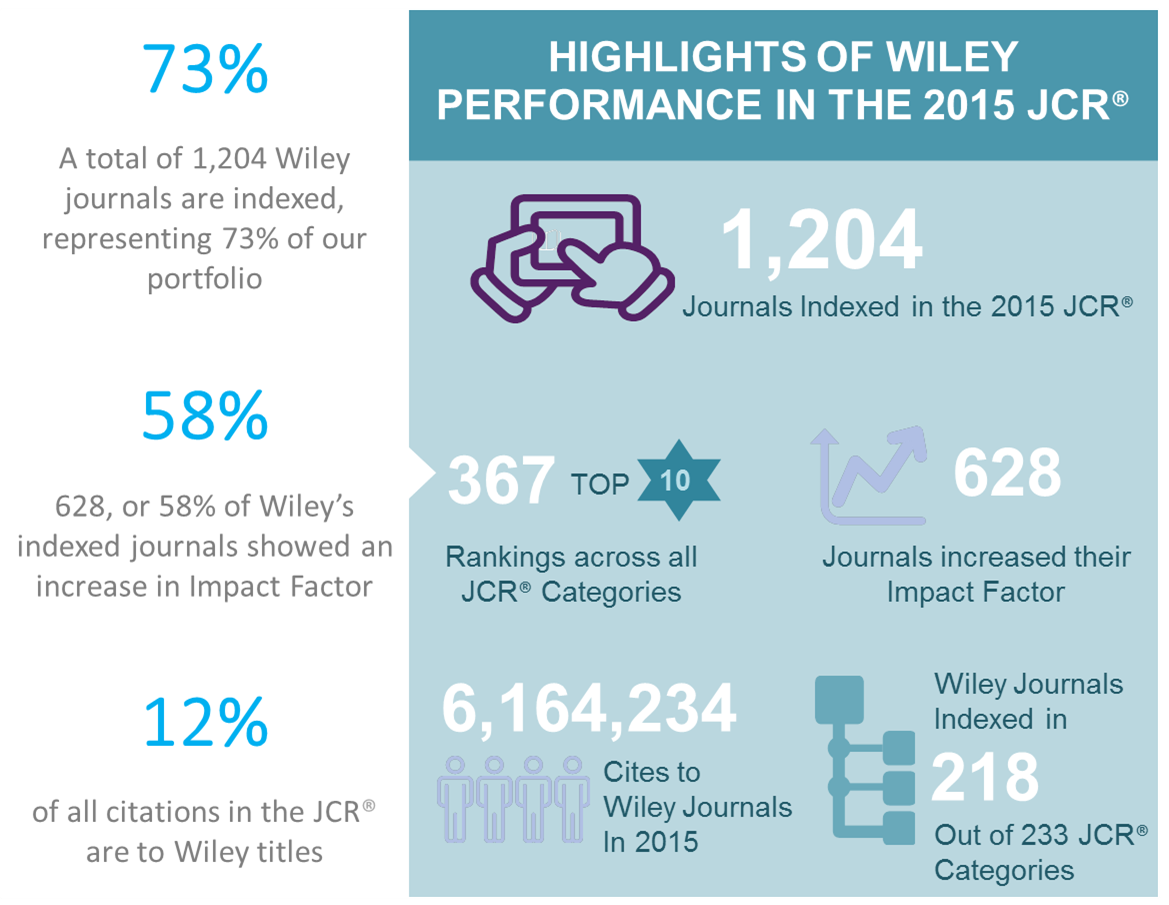 Read the full Press Release on www.wiley.com.