Transferable Peer Review
On average, peer review takes 80 days1. That's 1,920 hours of waiting for a decision. And it all starts over if your paper gets rejected. According to a study by the Publishing Research Consortium, 85% of reviewers spend a median 5 hours (mean 9 hours) per review, and evaluate about 8 papers over 12 months.
We think that's a long time for authors to wait and a significant time investment for reviewers.

Typically, if a paper is rejected, authors submit it to a different journal and the process starts over, placing considerable burden on Authors, Editors and Reviewers.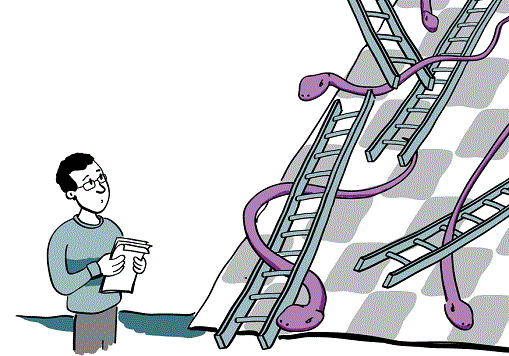 At Wiley, if a paper is rejected, it can be transferred to another journal and the reviews travel with it. We call this transferable peer review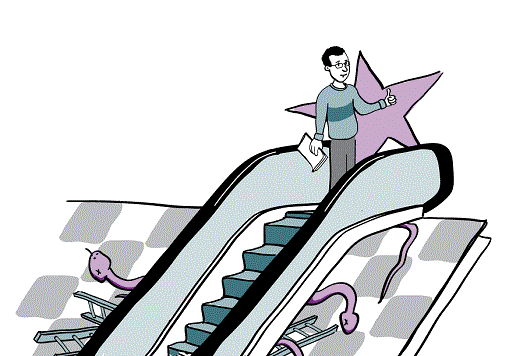 How does it work?

1. Authors submit their work to one of the journals within a network, and the manuscript is evaluated as usual.
2. If the paper is rejected, the Editor may refer the submission to another journal within the network for consideration there.
3. Should the authors wish to take up this offer, the manuscript files and reviews are automatically transferred to the new journal.
By making previous evaluations available to the Editors, decisions can be reached more quickly, saving valuable time for authors, reviewers and editors, and significantly increasing the speed to publication for many papers.
Further information about transferable peer review is available for Authors and Reviewers.

[1] M.Ware Peer review: benefits, perceptions and alternatives(Publishing Research Consortium, London UK, 2008).
SEARCH
Information and ideas to help promote Wiley online content to library users.
Customer Administration
Pricing and Licensing
Wiley helps professional and scholarly societies succeed in today's changing information landscape with two centuries of publishing expertise.
Find breaking news from Wiley Publishing and search an archive of press releases in the Wiley Press Room.