DeLCON DBT E-Library Consortium
You have access to 79 Wiley-Blackwell journals on
WILEY ONLINE LIBRARY via
DeLCON DBT E-Library Consortium
Welcome to the DeLCON's page on WILEY ONLINE LIBRARY, showcasing the list of Wiley-Blackwell titles accessible to DeLCON DBT E-Library Consortium members.

WILEY ONLINE LIBRARY is one of the world's most extensive multidisciplinary collections of online resource with over 6 million articles from 1,500 journals, 18,000 books, and hundreds of multi-volume reference works, laboratory protocols and databases.
Sign up to E-Content Alerts to be automatically notified of each issue as it is published online
| | | |
| --- | --- | --- |
| Login or Register on Wiley Online Library | Click here to select the journals you'd like to receive e-alerts from | On the Journal Home page, click 'Get New Content Alerts' |
| | | |
---
Resources from Wiley
---
Connect with Wiley


facebook.com/wileyonlinelibrary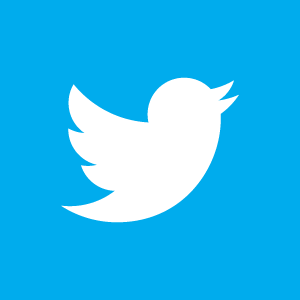 @wileylibinfo

pinterest.com/wileyonlinelib
SEARCH
Information and ideas to help promote Wiley online content to library users.
Customer Administration
Pricing and Licensing
Wiley helps professional and scholarly societies succeed in today's changing information landscape with two centuries of publishing expertise.
Find breaking news from Wiley Publishing and search an archive of press releases in the Wiley Press Room.