Databases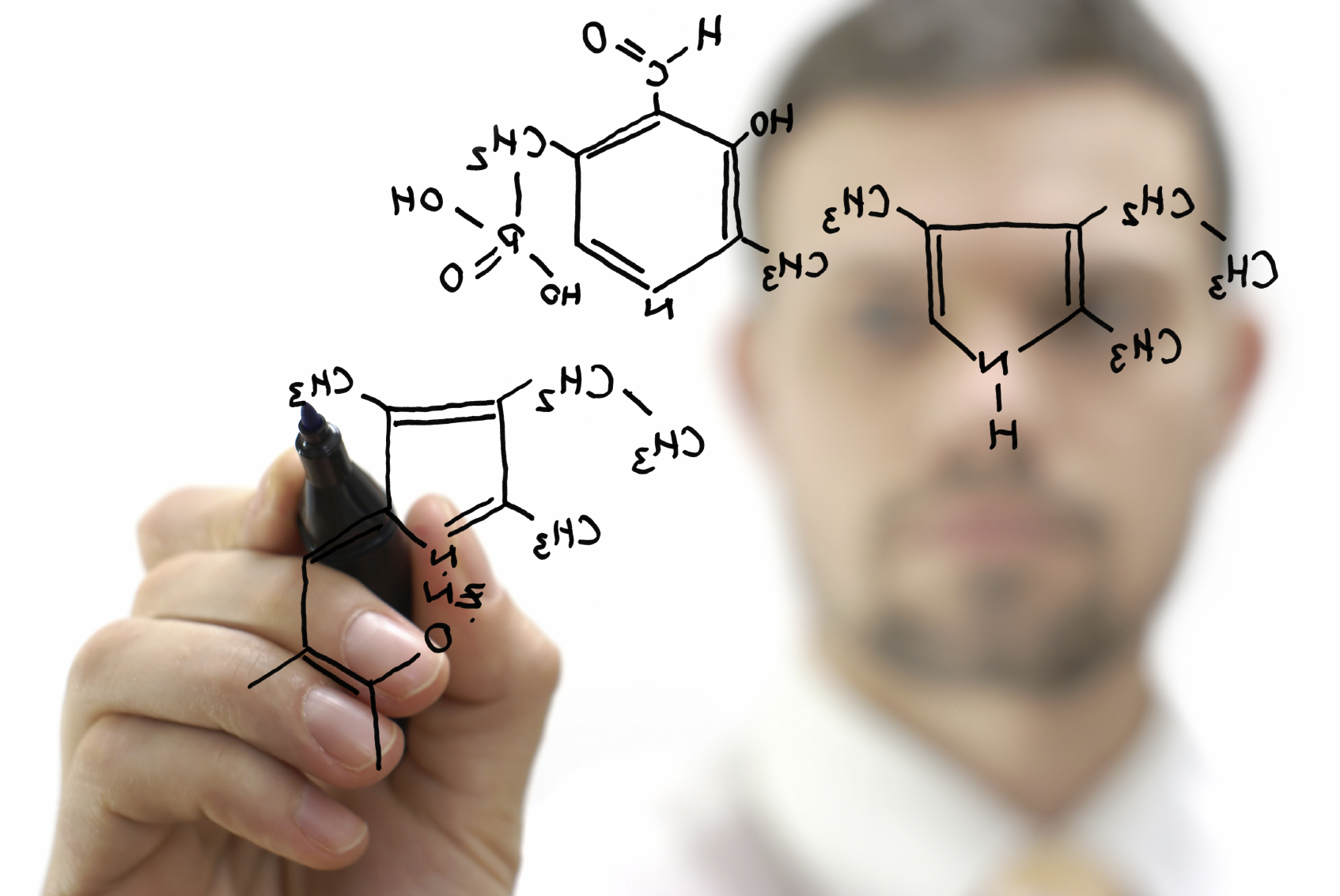 CHEMICAL DATABASES
AND SPECTRAL LIBRARIES
QUICK FACTS
BENEFITS
COVERAGE
PRICING and FLEXIBLE PURCHASE OPTIONS

EVIDENCE-BASED MEDICINE
THE COCHRANE LIBRARY
ESSENTIAL EVIDENCE PLUS
EBM GUIDELINES

---
CHEMICAL DATABASES AND SPECTRAL LIBRARIES
Wiley Online Library offers researchers, lecturers and students a rich compendium ranging from validated reaction and synthesis databases to high-end in-lab spectral libraries.
A Few Quick Facts
Over 1.3 million spectra, including spectra of human metabolites for metabolism research and orthogonally validated laboratory-sourced data
Over 600,000 validated reactions and syntheses - most reactions have been independently reproduced by leading researchers with extensive methods descriptions
An indispensable resource for undergraduate and graduate students, lecturers and researchers
Regular updates and new additions to the list
Flexible purchasing options to suit your needs
The same spectral libraries are used in leading laboratories around the world.
Benefits For Libraries
Unlimited, concurrent access for multiple users
No DRM restrictions on downloads and printing
Flexible selection by title
Campus-wide single site access
Flexible access 24/7 from your library, home, or on the road
Open URL with links and DOIs
Coverage
10 individual databases offer you the opportunity to mix and match your holdings so you can save money, meet current faculty demand, and serve student needs. Institutions wishing to outfit their labs with on-instrument spectral libraries can discuss with their account managers for a package-rate access to Wiley Online spectral libraries.
Content Coverage
No. of Titles/Records
General

2

Wiley Database of Polymer Properties
2,500 polymers
Organic-Chemical Drugs and their Synonyms
19,000 compounds, 130,000 synonyms
Reaction and Synthesis Databases/MRWs

3

e-EROS Encyclopedia of Reagents for Organic Synthesis
>500,000 searchable reactions
Organic Syntheses
>6,000 searchable reactions
Organic Reactions
>250,000 searchable reactions
Spectral Libraries

5

NIST/EPA/NIH Mass Spectral Library*
>240,000 spectra
>240,000 structures
SpecInfo on the Internet - IR
>30,000 spectra
>30,000 structures
SpecInfo on the Internet - MS
>90,000 spectra
>90,000 structures
SpecInfo on the Internet - NMR
>400,000 spectra
>400,000 structures
Wiley Registry® of Mass Spectral Data*
>670,000
>3 million chemical names and synonyms
Pricing and Flexible Purchase Options
Online Chemical Database Titles and Price List
Order Now: Hybrid in-lab and online order option (NIST and Wiley Registry only).
Order Now: Subscription option - update annually for ongoing access (all chemistry databases).

Attractive discounts apply when you license multiple titles or outfit multiple instruments. Contact your account manager to find out more!
---
EVIDENCE-BASED MEDICINE
Wiley-Blackwell offers evidence-based medicine (EBM) databases that are designed to aid healthcare professionals in accessing the right information at the right time. As a commitment to an evidence-based approach continues to grow, our products provide up-to-date, impartial medical information to facilitate diagnosis and improve patient care by improving outcomes.
Annual Subscription: Provides institutional access to the active version of a database for twelve months and to any content added or updated during the term of the subscription
National Provisions: Request further information about national access to EBM databases
Individuals can purchase a personal online subscription and access the content with a username and password
The Cochrane Library
This unparalleled resource provides practitioners with protocols, systematic reviews, abstracts, technology assessments, economic evaluations, and clinical trials abstracts, ensuring they have the most up-to-date, independent, and assessed healthcare information at their fingertips.

thecochranelibrary.com


Essential Evidence Plus
Designed for clinicians who deliver first-contact care, this resource includes more than 13,000 topics, guidelines, abstracts and summaries, covering all the information required to make critical patient care decisions. Essential Evidence Plus now comprises EBM Guidelines when licensed directly from Wiley-Blackwell.

essentialevidenceplus.com


EBM Guidelines
Follows the latest developments in clinical medicine and brings evidence into practice. An easy-to-use collection of clinical guidelines for primary and ambulatory care linked to the best available evidence summaries from Cochrane and other sources.

ebmg.wiley.com

SEARCH
Information and ideas to help promote Wiley online content to library users.
Customer Administration
Pricing and Licensing
Wiley helps professional and scholarly societies succeed in today's changing information landscape with two centuries of publishing expertise.
Find breaking news from Wiley Publishing and search an archive of press releases in the Wiley Press Room.